Types of tow bar mounting bike carriers
There are two types of tow bar mounting racks, wheel support racks and hang-on racks.
Wheel support racks
Wheel support racks' do what they suggest - the bikes/cycles stand on their wheels. Special supports keep the bikes apart and prevent any rubbing damage. These supports can be easily folded down for storage. Wheel support racks always come complete with a lighting and number plate unit.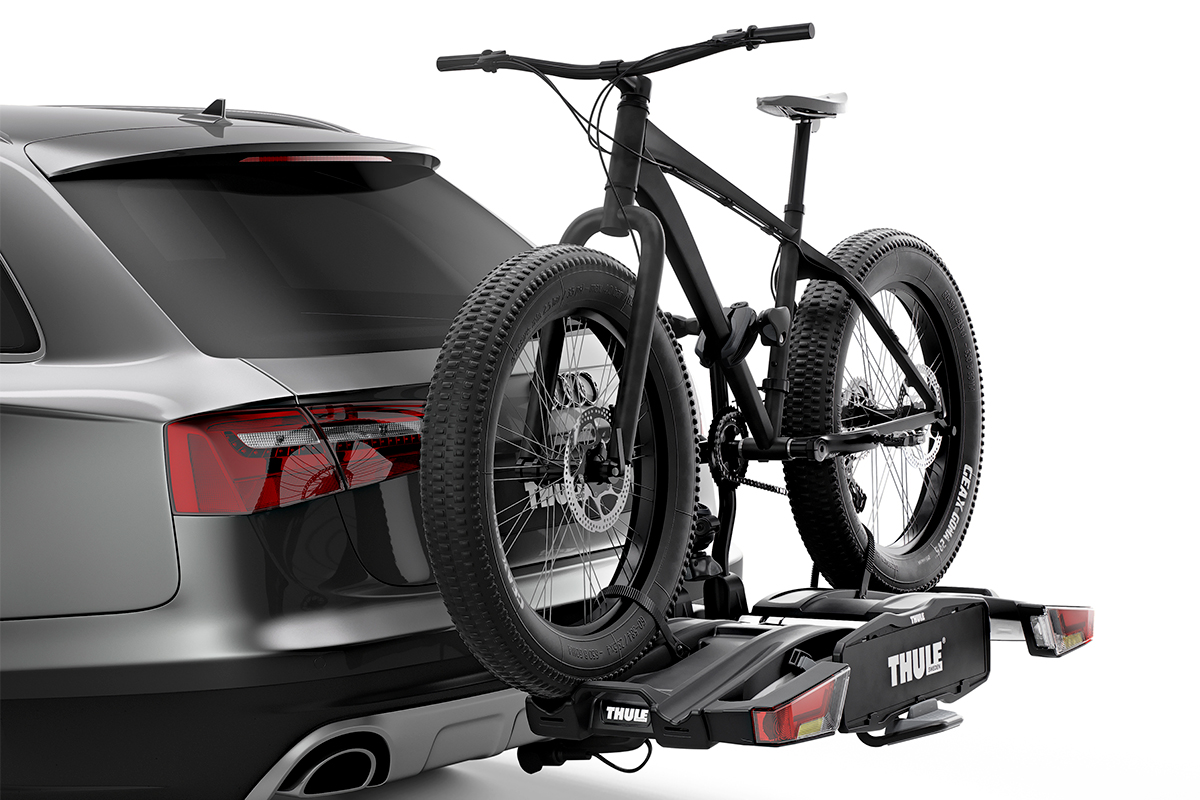 Quick to fit
Easy to use and load
Most wheel support racks tilt, or slide, to provide access to the boot even when loaded.
Suitable for all types of bike, some racks are specifically designed for eBikes. Fine for carbon frames.
Check the wheel base of your largest bike before ordering. See the specifications tab of the products that you are considering.
View our full range
Hang-on racks
The cheaper racks are 'hang on' racks - you hang the bike/cycle from its crossbar.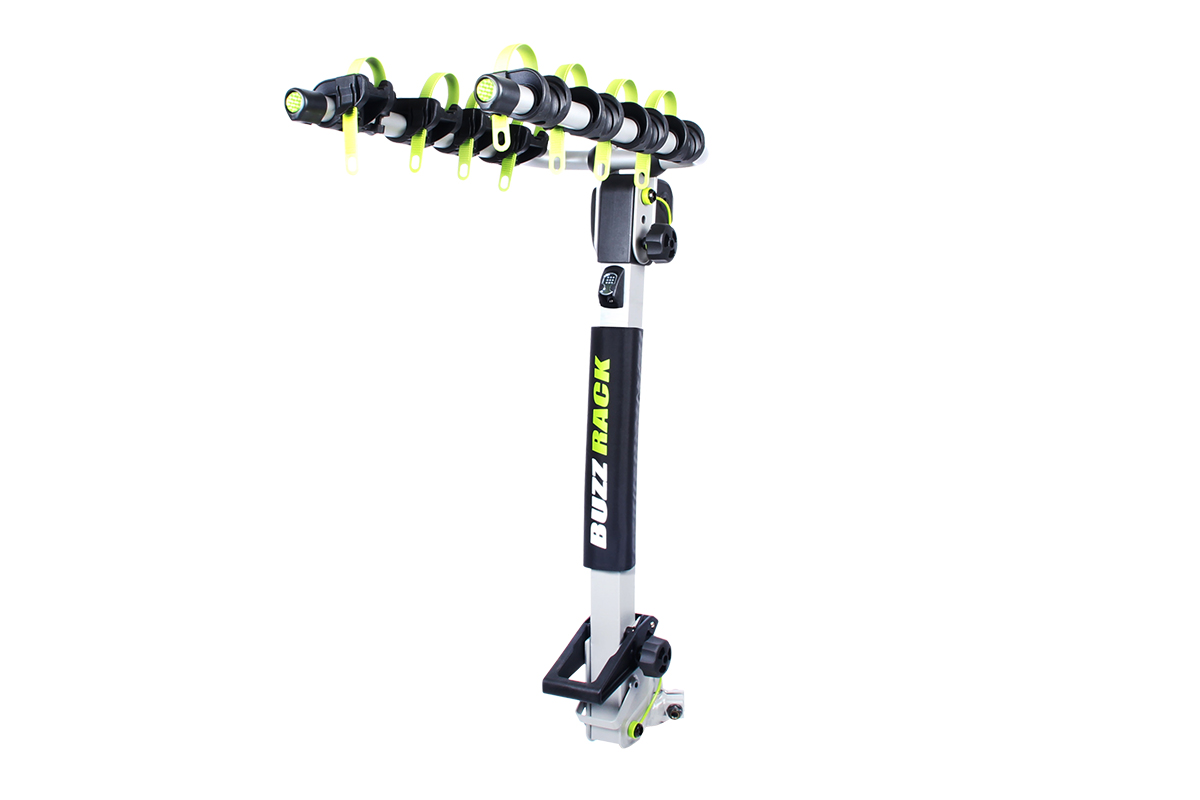 A cheaper alternative to wheel support racks
A lighting board is required (see the accessories section on the product page)
An artificial cross bar is available for ladies' bikes and Y frame bikes, although generally it doesn't matter if one wheel is higher than the other.
NOT suitable for heavy bikes, such as e-bikes, or large mountain bikes
NOT suitable for some very small bikes
NOT suitable for carbon frames
View our full range
Important things to consider
Weight per bike: Check the weight of each of your bikes to make sure the rack is suitable.
Combined weight of your bikes: Check the total weight of all the bikes that you are looking to carry against the total load limit for the bike rack.
Wheelbase: If you are considering Wheel Support Racks then check the wheelbase of your largest bike.
Tow ball nose weight: Check your vehicle's tow ball nose weight to make sure that it is safe to carry all of your bikes. You can usually find this information in your vehicle handbook.
Tow balls
There must be a tow ball fitted to the vehicle to carry any tow bar mounting bike carriers.
If your vehicle does not already have a tow ball, then you will need to arrange to have a tow ball fitted. Tow balls are less expensive to fit than you might think - contact your local garage or check out www.indespension.co.uk.
There are two types of tow ball - 'bolt on' (sometimes known as "two bolt flange") and 'swan neck' (which includes detachable tow balls).
Please note that some bike carriers only fit to one type of tow ball or the other - check the specifications tab of the products that you are considering