The Atera Strada DL3 tow bar rack gives you the most clearance. This rack slides away from the back of the vehicle (rather than just tilting) so it gives you much more space to access the back of the vehicle, although possibly not enough to fully open your back doors.
If you take a look at this diagram, you can see more information on how far out this rack slides and them compare it with how much clearance is required for your barn doors: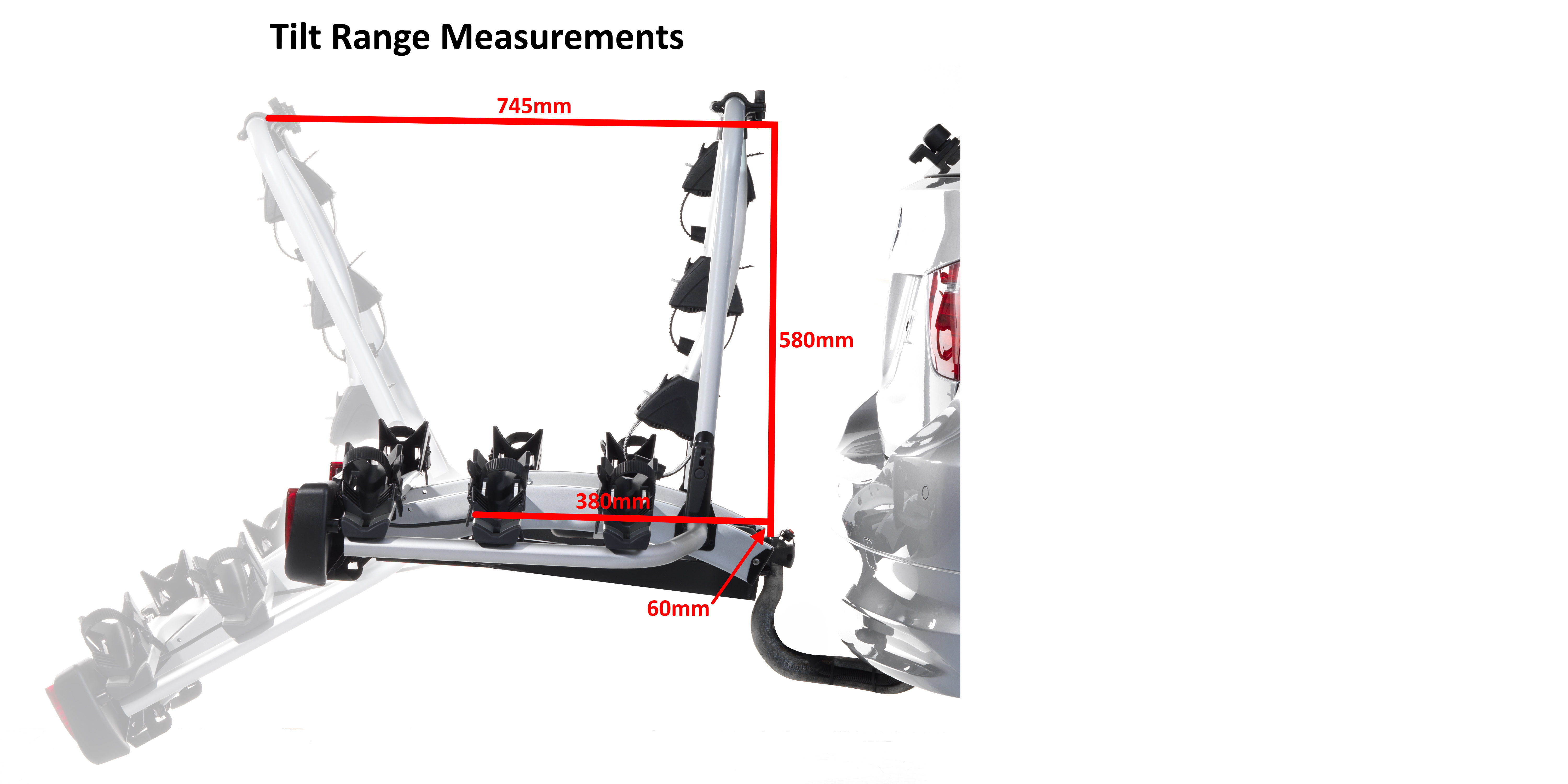 The Atera Genio Pro is a great option for e-bikes and has an extended tilt setting, although this still might not be enough to open your rear doors: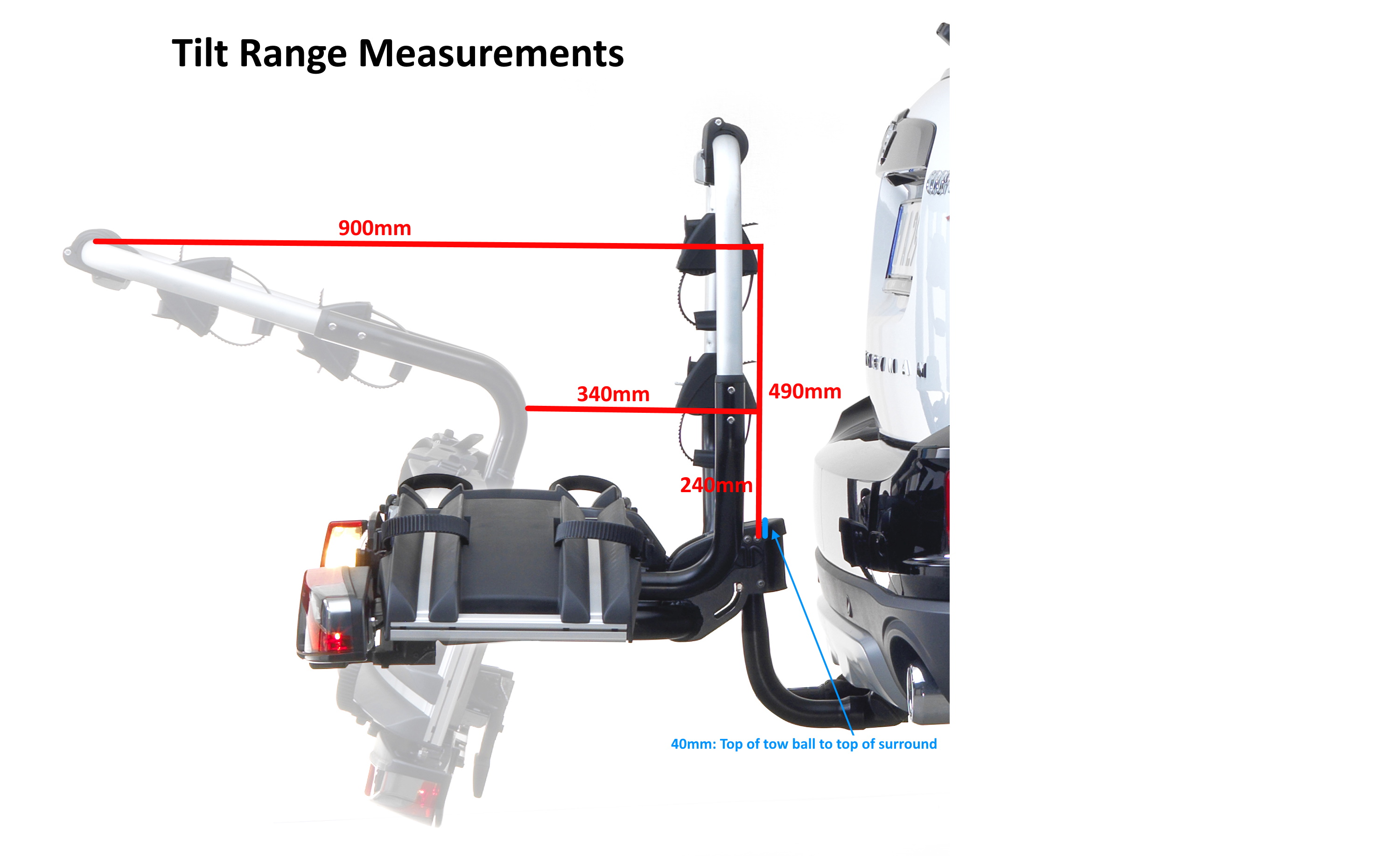 Sorry we cannot give you a definitive answer to this question in this case, it will depend on various factors including the type of tow ball you have, the angle at which it is fitted and how wide your handlebars are.