We sell a large range of spare parts for the products we sell.
A lot of products we sell will have a 'spare parts' tab on the product page. If you check this tab you can see which spare parts are available for a particular product.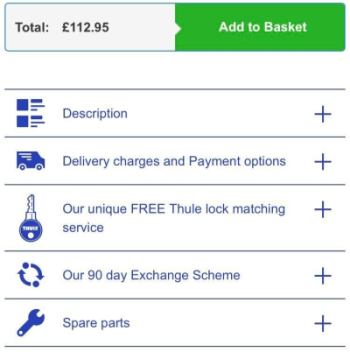 If you can't find the part you require just contact us and let us know which product you have and the part you require, we will then check to see if we can get hold of it. A photo of the part (from the product or instructions) will help us be sure we are recommending the correct part.